Ruby on Rails development services
500+
successful project deliveries
12+
years of experience in Rails
Flexible software development with top Rails experts
Custom solution
Outsource your product design and development to Rails experts and IT specialists. Leverage their know-how and years' worth of market experience to plug skills and knowledge gaps in your development team.
Team augmentation
Extend your team with dedicated developers. Our top Rails developers will join your team to empower your business, overcome challenges and deliver the software you really need.
Why build your project with Rails in 2023
Rapid development
Bring web apps quickly to life with an open-source web application framework written in the Ruby programming language, using our unrivalled technical experience.
Mature and secure codebase
Ruby on Rails development services are a great choice for both Minimum Viable Products (MVP) and final, complex, and long-lasting web applications.
Large community
RoR has a rich ecosystem of existing libraries that are ready to use. It's a framework with a long history, a bustling community, and a long-term future.
Share your idea and learn more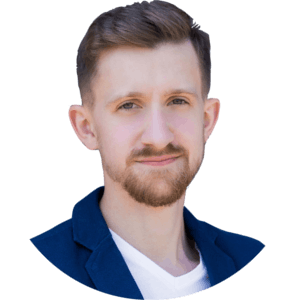 Paweł Dąbrowski
CTO & Rails team leader @ iRonin.IT
Rails is consistently growing in the number of applications built using this technology. It has matured, without becoming stagnant. At iRonin.IT we have reached technological perfection in Rails, delivering cutting-edge software projects that help our customers achieve their business goals.
What you can build with Ruby on Rails
ERP software
Due to its design, RoR can be used to create highly available and scalable software solutions and applications – ideal for many business cases.
Fintech web platforms
Rails is compatible with many integrations and 3rd party tools, making it an ideal technology for creating advanced fintech platforms with online payments.
Online learning platforms
Using Rails you can build advanced ERP software for e-learning companies and provide them with reliable solutions – take a look at our case studies to see how.
E-commerce solutions
Spree Commerce is a standalone e-commerce platform that allows you to rapidly build a custom shop and take advantage of external tools, extending the functionality of the platform to better meet your customers' demands.
and many more!
Meet top RoR developers
At iRonin.IT, we employ the best practices and coding standards to ensure high quality Ruby on Rails deliverables. Our team – and our clients – agree that Rails made web development easier and more pleasant, while inspiring other libraries and frameworks.
Quality Assurance as a part of the Ruby on Rails development process
Using automated tests, continuous delivery practices, code review, peer review and optional QA testing we rigorously assess every code deliverable. This scrutiny ensures high quality Ruby on Rails software that meets your requirements, and aligns with your business needs.
We keep you in the loop
With regular scheduled meetings, daily updates and total transparency, we keep you fully informed on your Ruby on Rails software project progress. Your iRonin.IT project manager ensures all project milestones are reached on time and on budget, freeing your team to focus on other strategic projects.
Start your Ruby on Rails project today
Contact us and tell us about your RoR project
We are always eager to talk about your ideas and project needs. If you don't have any documentation and the idea is only in your head, we will organize a Discovery Workshop to define the technology aspects of your Ruby on Rails project.
Estimation and technological consultancy
Once we know what your RoR project needs, our team will provide you with an estimate. We want to make sure there is a clear understanding of the project on both sides, and we are always available to discuss it further.
Project kickoff and starting the development process
We offer flexible terms of cooperation, adjusted to your needs and communication preferences. Our dedicated software development teams consist of highly experienced IT specialists such as UX/UI designers, front-end and back-end developers, and project managers. If required, we can also augment your team to plug any existing skills or knowledge gaps.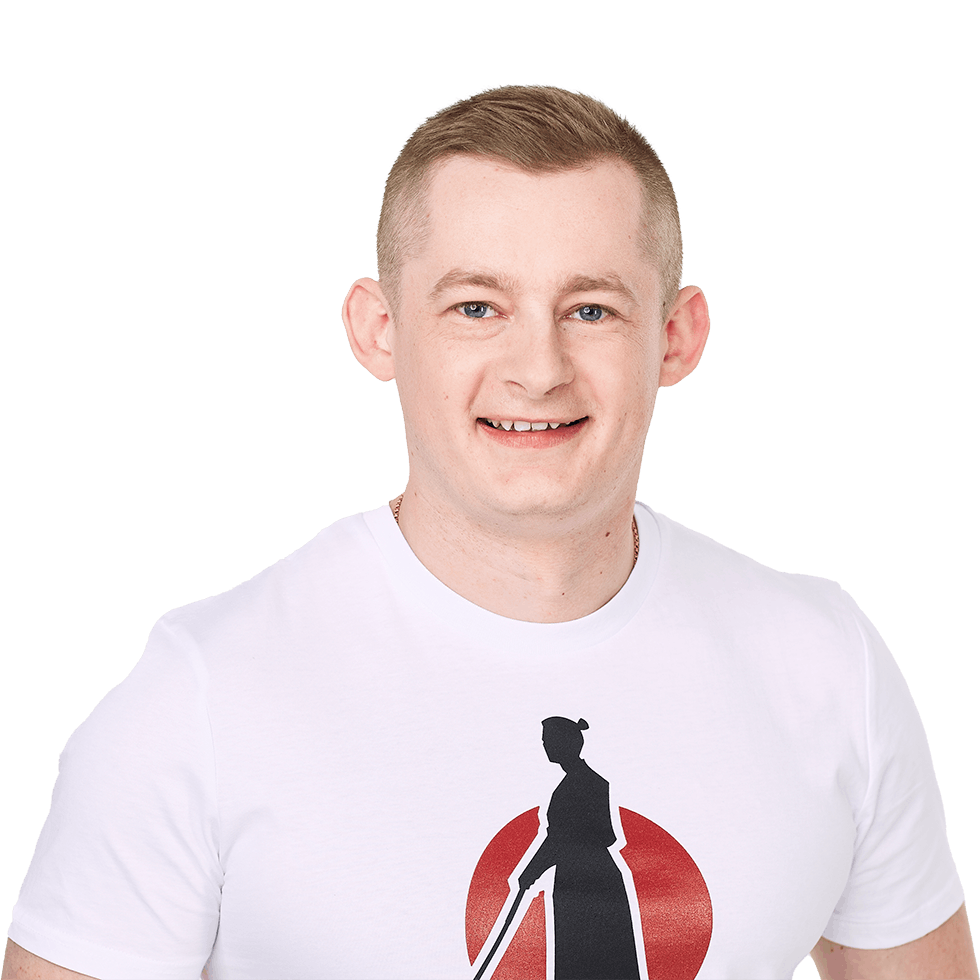 Michał Glinkowski
Project Delivery Manager