Phoenix web application development
Build reliable web applications with our top Phoenix experts
Custom solution
Outsource your IT project to our Phoenix experts and IT specialists. Make use of their know-how and vast experience to create great and highly successful products.
Team augmentation
Extend your team with dedicated developers. Our top Phoenix developers will join your team to empower your business, overcome challenges and deliver the software you really need.
Why build your project with Phoenix in 2023
Fast performer
Need a fast and scalable tool to work on your IT project? Thanks to our experienced developers you can make use of Phoenix with its fast performing code and great scalability.
Popular for real-time solution
Keen to work with a reliable tool? Phoenix has gained popularity with development companies in the USA as a solution for real time web services. Our experts have great experience in using it, so you will be in good hands.
Zero downtime
Concerned about upgrading app code? Hot code swapping in Elixir – Phoenix's framework – allows doing it without restarts and our experienced Our developers will be happy to deal with it on your behalf!
Share your idea and learn more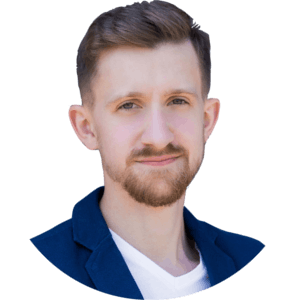 Paweł Dąbrowski
CTO & team leader @ iRonin.IT
Phoenix is built to be the frontend for your business logic. It makes adding web routing and presentation layers to existing applications easy and allows you to choose components you need rather than enforcing the entirety of the framework. It can also serve tens of thousands of concurrent connections effortlessly.
What you can build with Phoenix
Online video platforms
With Phoenix's fast performance and beautifully handled real-time services, you can build an online video platform for processing event streams.
Social media apps
Phoenix is a good option for building social media apps, for example the ones providing anonymity by allowing users to communicate in real-time.
Chat applications
With Phoenix's channels mechanism, you can easily subscribe clients to topics, receive from them information and publish it in real time.
News portals
With Phoenix, you can build fast API servers to help you create a platform with a newsfeed, where data should be provided in the fastest possible way.
and many more!
Meet top Phoenix experts
iRonin.IT's experts will help you build a scalable platform, an app with real time messaging, and many other projects. Tell us about your needs and we'll help you decide whether Phoenix is the tool for you.
Websockets for real realtime updates
All the building blocks are there. Phoenix leverages Elixir to push updates in real time to thousands (and more) clients without being resource heavy.
Sharing data across cluster
With Phoenix Presence, we can share data across machines without a central source of truth, and no single point of failure. It's a self healing system.
Start your Phoenix project today
Contact us and tell us about your project
We are always eager to talk about your ideas and project needs. If you don't have any documentation and the idea is only in your head, we will organize a Discovery Workshop to define the technology aspects of your project.
Estimation and technological consultancy
Once we know what your project needs, our team will provide an estimate. We want to make sure there is a clear understanding of the project on both sides, and we are always available to discuss it further.
Project kickoff and starting the development process
We offer flexible terms of cooperation adjusted to your needs and communication preferences. Our dedicated software development teams consist of highly experienced IT specialists such as UX/UI designers, front-end and back-end developers and project managers. We can also augment your team to plug any exisiting skills or knowledge gaps if required.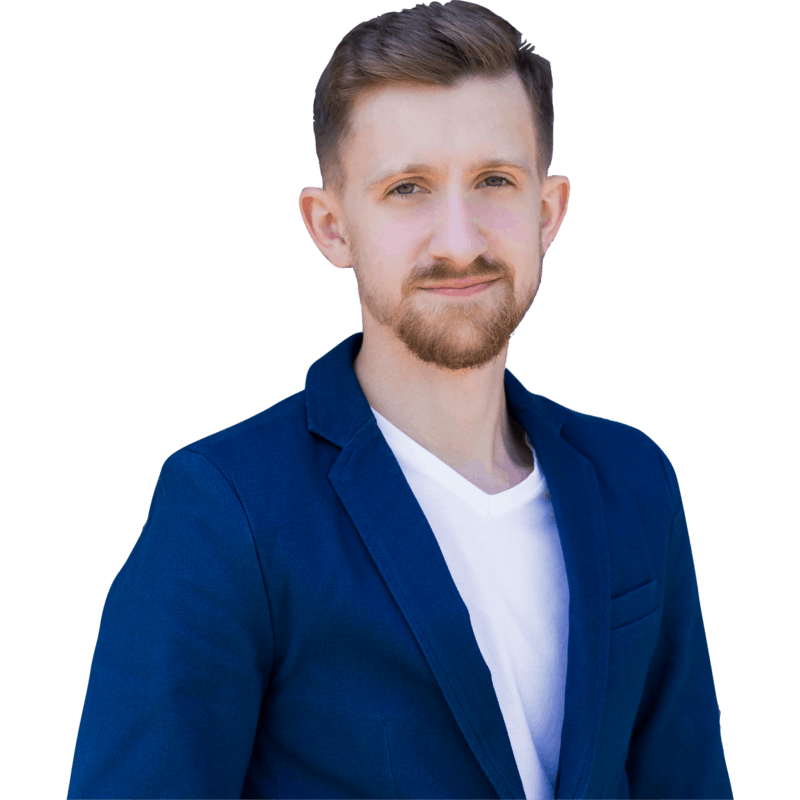 Paweł Dąbrowski
Chief Technology Officer